ourSOUL-TLR
This Teaching-Learning Resources portal collects open educational resources produced by our teachers, students, and researchers. 
In partnership with Commission on Higher Education Department (CHED), Silliman University aims to achieve a place where interested parties collaborate, create and make their educational resources available to the public.
Featured Topic
Philosophy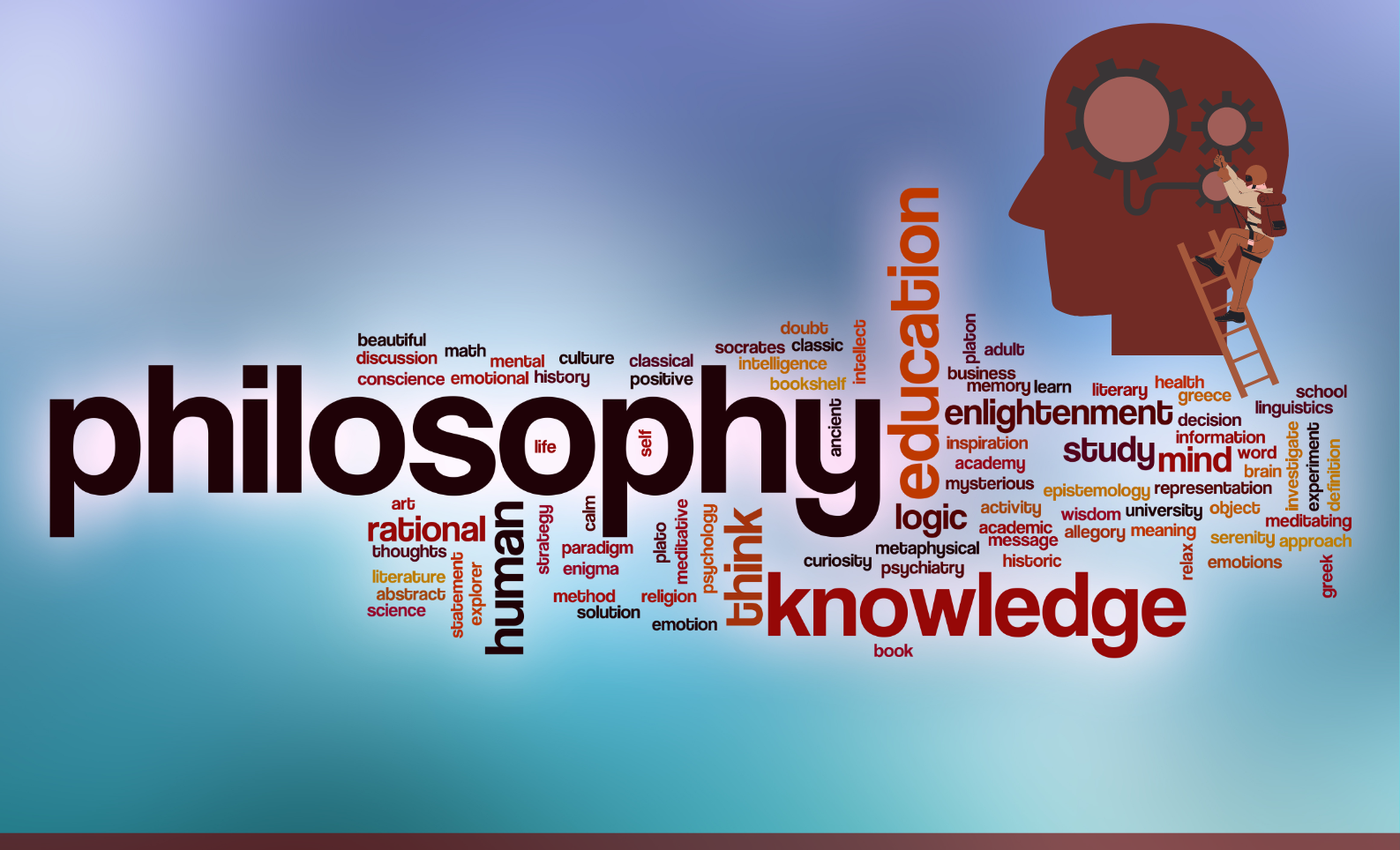 A reasoned pursuit of fundamental truths, a quest for understanding, a study of principles of conduct. It seeks to establish standards of evidence, to provide rational methods of resolving conflicts, and to create techniques for evaluating ideas and arguments.
View All Topics