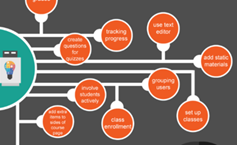 Portable Learning Management System
PLMS stands for Portable Learning Management System. It is a kind of information system that is transferable to multiple environments and manageable to a variety of infrastructure specifications using any USB flash drive. It is designed using pedagogical principles to help teachers develop innovative teaching and learning communities. It is a Moodle-based portable learning management system that organizes classroom information and learning activities even without Internet connectivity. Read more. . .
DOWNLOAD PLMS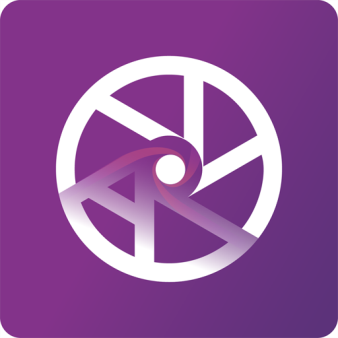 Learning Trail on Responsible Use of Social Media
The game is an innovative integration of maximizing digital technology into teaching instruction in a fun, enjoyable, exciting, and entertaining way among the students at Silliman University. It comes into two-interrelated general goals. First, it aims to educate students about responsible use of social media. Specifically, the game allows students to think critically and decide the best action of becoming a responsible social media user. Likewise, the game presented a checklist of dos and don'ts in social media utilization. The game's second goal is to orient students, especially the freshmen, about the university library system. Read more. . .
DOWNLOAD TRAIL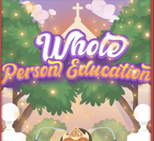 SU Whole Person Education Game
SU-WPE Mobile APP is an educational game application about Whole-Person Education in Silliman University. It is a learning trail on the 5C's of Silliman Education – the classroom, the Church, the cultural center, the (athletic) court, and the community. It is a mobile-based with QR recognition and it can run on Android phones and tablets. Read more. . .
DOWNLOAD SU-WPE Game